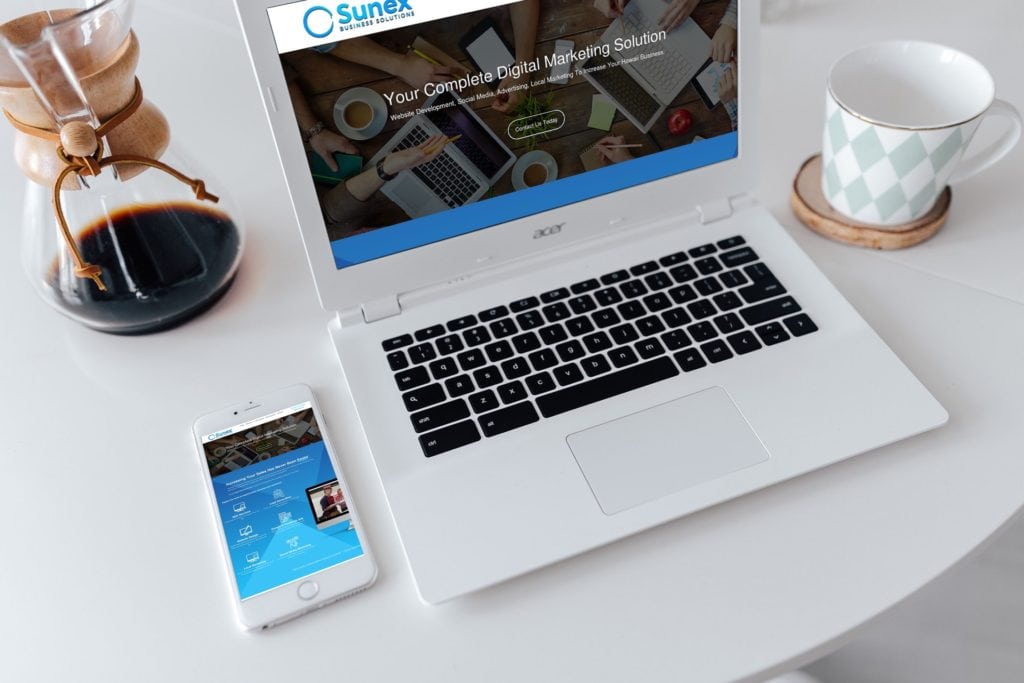 The internet may have now created a lot of ways for businesses to reach their target market but it has also generated a constant conundrum. With so many avenues to use, choosing which ones to use can be a bit confusing. All of them can promise good results but there are so many risks that come with them as well.
So how do you choose an online advertising strategy for your business? Should you stick with the classic PPC (pay-per-click) method or try to expand your market through social media? Is it even worthwhile to try doing both?
The truth of the matter is, doing both will benefit your brand better. These two strategies have different effects and so using them together will give your business a wider reach. How? Let us discuss them in detail below.
Social Media & How It Raises Awareness for Your Brand
Nearly everyone has a social media account nowadays. A lot of people rely on it to connect with friends and family, stay updated with the latest news, find entertainment, and get in touch with brands among other things. The general public's availability in this platform makes them easier to reach for businesses, so you're pretty much missing out on a lot if your brand isn't on Facebook, Twitter, or Instagram yet.
These social networking sites can give you a ready and receptive audience with just a few clicks and taps. By using them to promote your brand and products, you can gain recognition among the users of your chosen website. If you combine it with engaging posts and maybe even a few unique gimmicks, you can make your brand even more popular and well-known.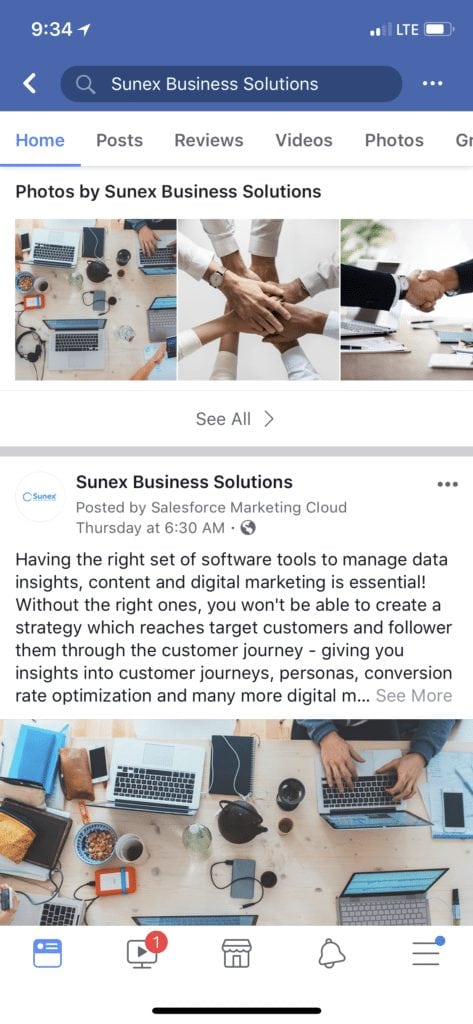 Being on social media will also let you stay in touch with customers and clients. They will be able to contact you more easily and it will improve your relationship with your clientele. This can also do wonders for your reputation as a lot of people like to patronize a product with great customer service.
The only downside to using social media to advertise your products is that it won't automatically turn every engagement into a sale. As not everyone in the platform is looking for what you have to offer, you're not always guaranteed to make a profit from this advertising method.
PPC & How It Affects Purchasing Decisions
Because PPCs are based on search engines, they tend to target a whole different set of shoppers from those who will find your brand on social networking sites. Those who'll be able to view your PPC ads have already searched for the right keywords for your ad to show up on their screens. This means that they are already interested in purchasing a product that you offer, so it's just a matter of winning them over to turn search engine users into your customers.
The fact that your ad showed up in a person's search results is already a good way to engage a potential customer. You can't easily achieve this through social media as not all social media users are looking for what you have to offer. Nearly all of the people who search for products and services online are willing to spend money on what they looked up, however. This means that you have better odds in converting views, clicks, and impressions to sales through this method.
To make the most out of this method, you have to use the best keywords. This will let you reach the right audience. It can be quite tricky, though, so make sure to be very thorough in researching the best keywords that will match your business.
Social Media & PPC: The Perfect Combination
As these two advertising methods work differently, it would be best to combine them for the best results. This way, you'll have a wider reach when spreading the word about your brand. Give them a shot and you'll see how much this combination can help your brand.