Part Design. Part Science. Get Your Online Asset Designed By Us.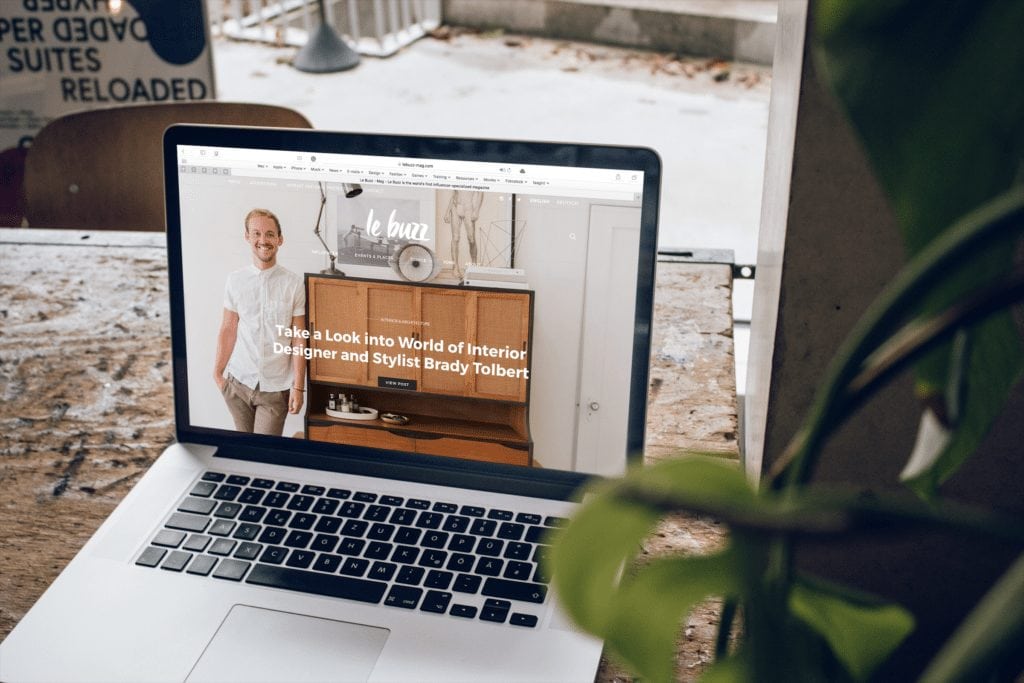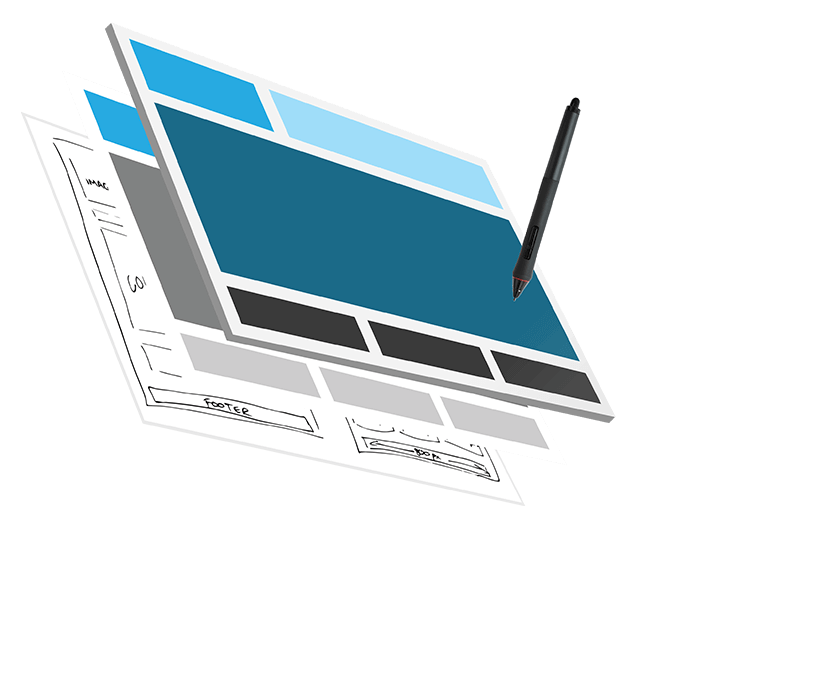 More Than Just
A Pretty Design
The lifeline of every business comes from customer calls, leads, and referrals. In this and age, the majority of those clients are from online searches. Over 85% of people are finding business through online. With that kind of statistic, no company can afford not to have a website and online presence.
An effective website that turns visitors into leads is part design and science. It needs to explain the who, what, why, how; what it is, what it isn't, have an attractive design with the best of technology, creativity, properly placed call-to-actions, and we didn't even get into the search engine optimization part of things. Overwhelmed? Don't worry; that's what we're here for!
Powerful Websites
That Perform!
There are many web design services out there that will produce a pretty product. But, most of the time that's all they can offer you. Your website must keep your customer in mind and market to them. To figure that out takes an experienced team. We not only take the time to understand who you are and what you desire but we also figure out who your customers are as well. Because at the end of the day, you want leads for your business. Just having a pretty website doesn't automatically get you leads. It's a lot more complex than that. But, you don't have to worry about figuring all of it out; we already have. All you have to do is partner up with us – we got you covered!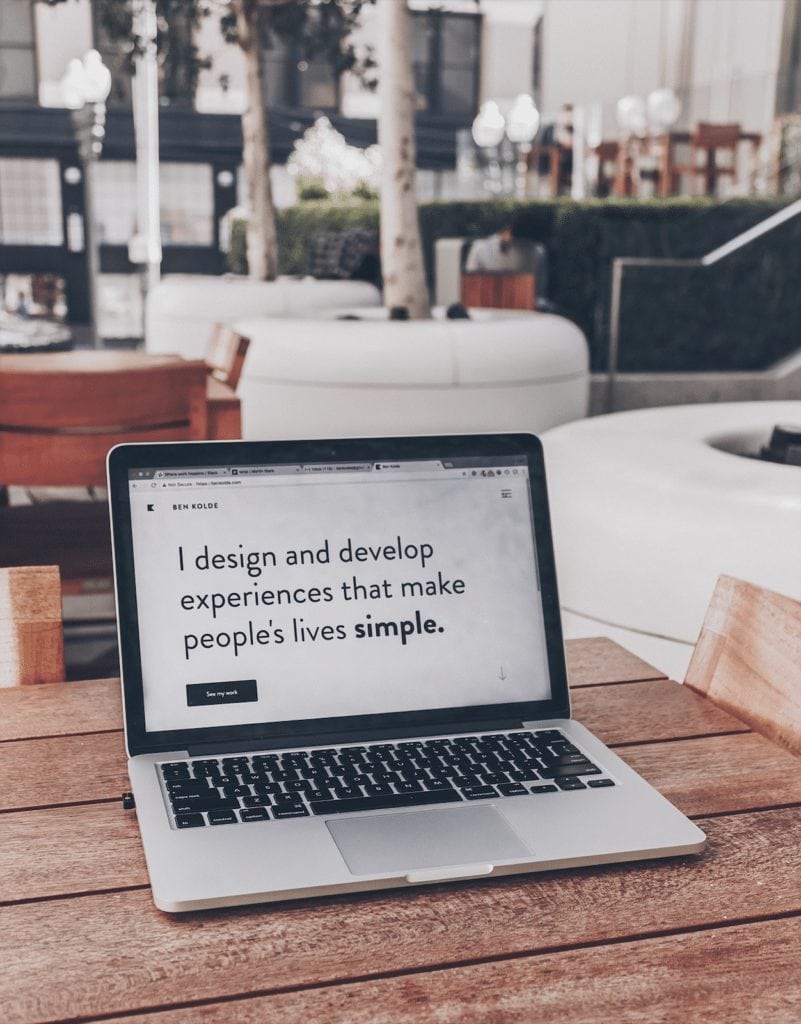 I'd Like To Learn More About Sunex Solutions' Services.