Small Businesses
We serve all business industries, small and large. Whatever stage your business is in, we're here to help it grow with results & efficiency.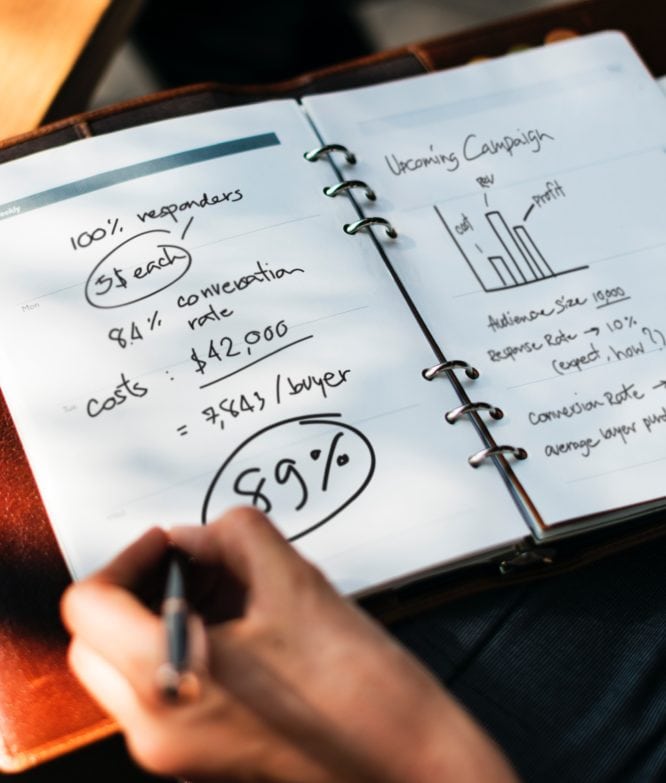 Medical
We're honored to serve medical doctors, dentists, to plastics surgeons all over the world. We provide solutions to serve your patients better.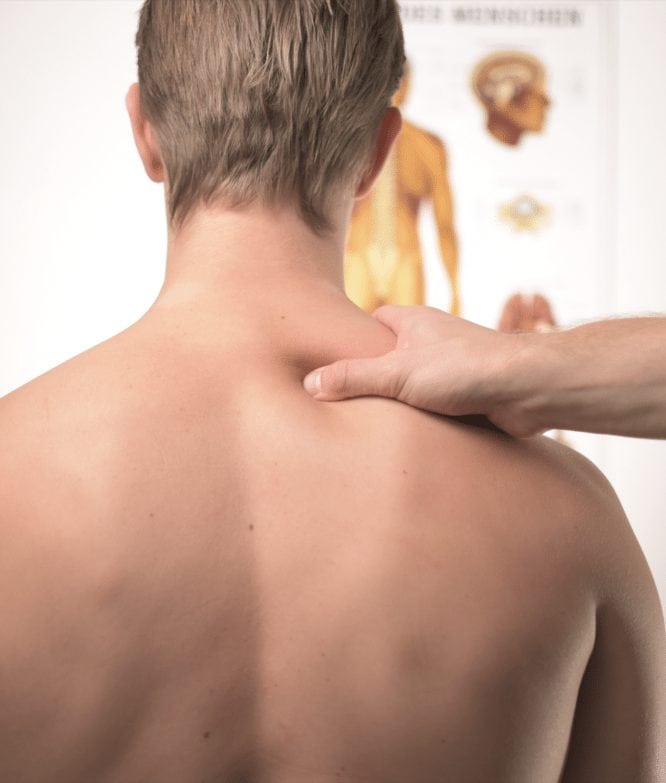 Home Services
From handyman, plumbers, cleaners, to construction companies, we help you to be able to serve more people.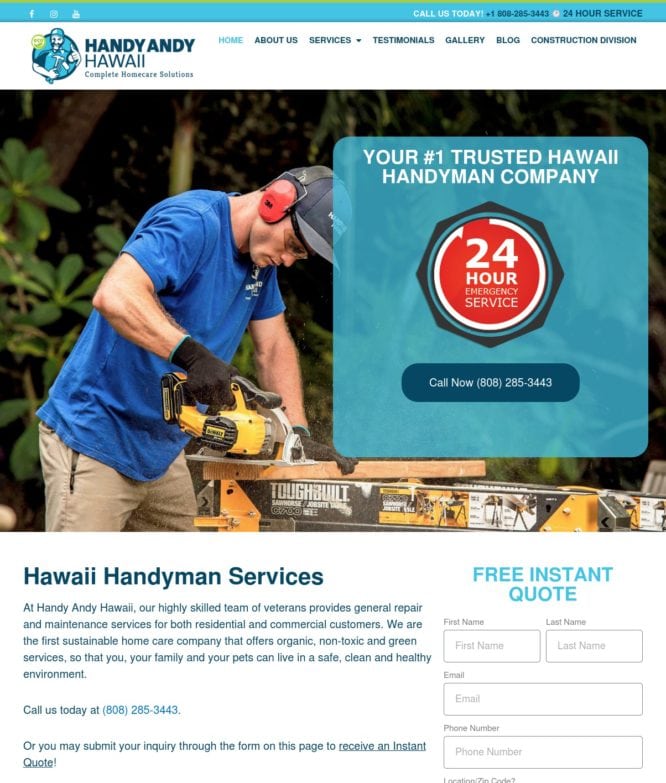 Franchises
We have partnered with small to large franchise brands all over the world and are here to serve yours.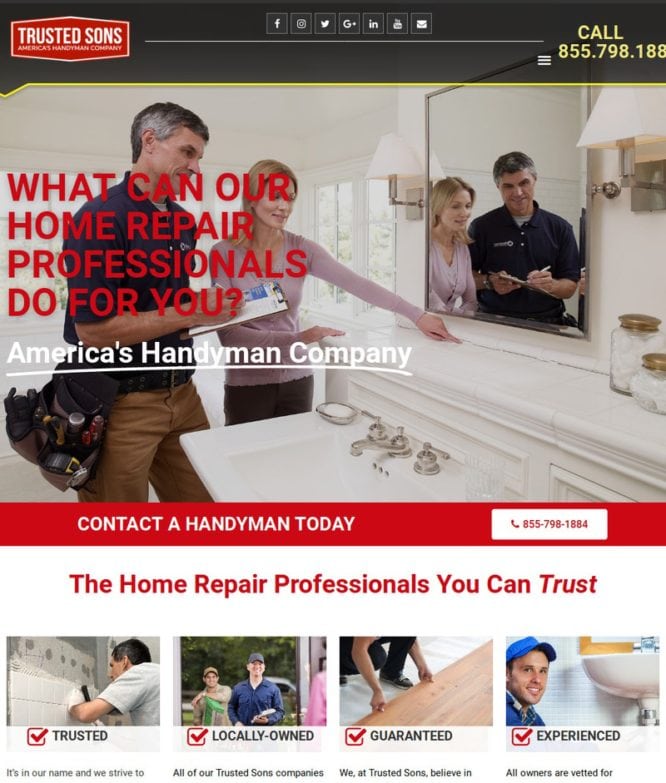 Healthcare
We proudly serve doctors, healthcare centers, hospitals, clinics, health groups, and more.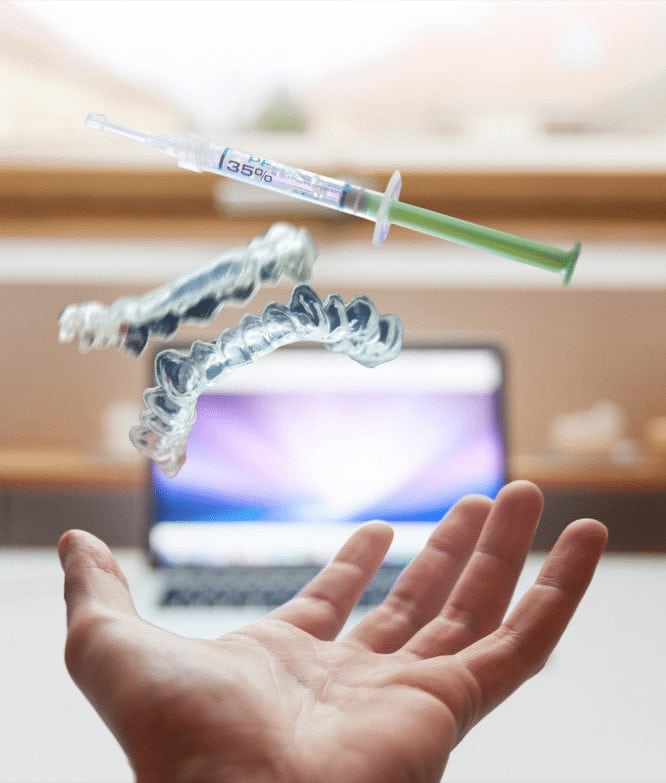 Legal
From solo practitioners, small to large international law firms, we're the marketing and business team you need.