FOR SALE:
Full Commercial License Charter Vessel & Hawaiian Heritage Tours Business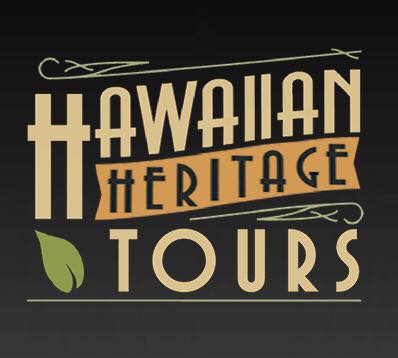 For sale is a Full Commercial License Charter Vessel used for tours and events for Hawaiian Heritage Tours which comes inclusive if interested.
"It's hell of a good time pleasure craft when not chartered out!"
Please check out www.HawaiianHeritageTours.com to learn more about the services offered and business operation.
To inquire, please contact Andrew at (808) 542-6759.
Classified ad provided by Sunex Business Solutions. To post your business for sale call (808) 725-3142.